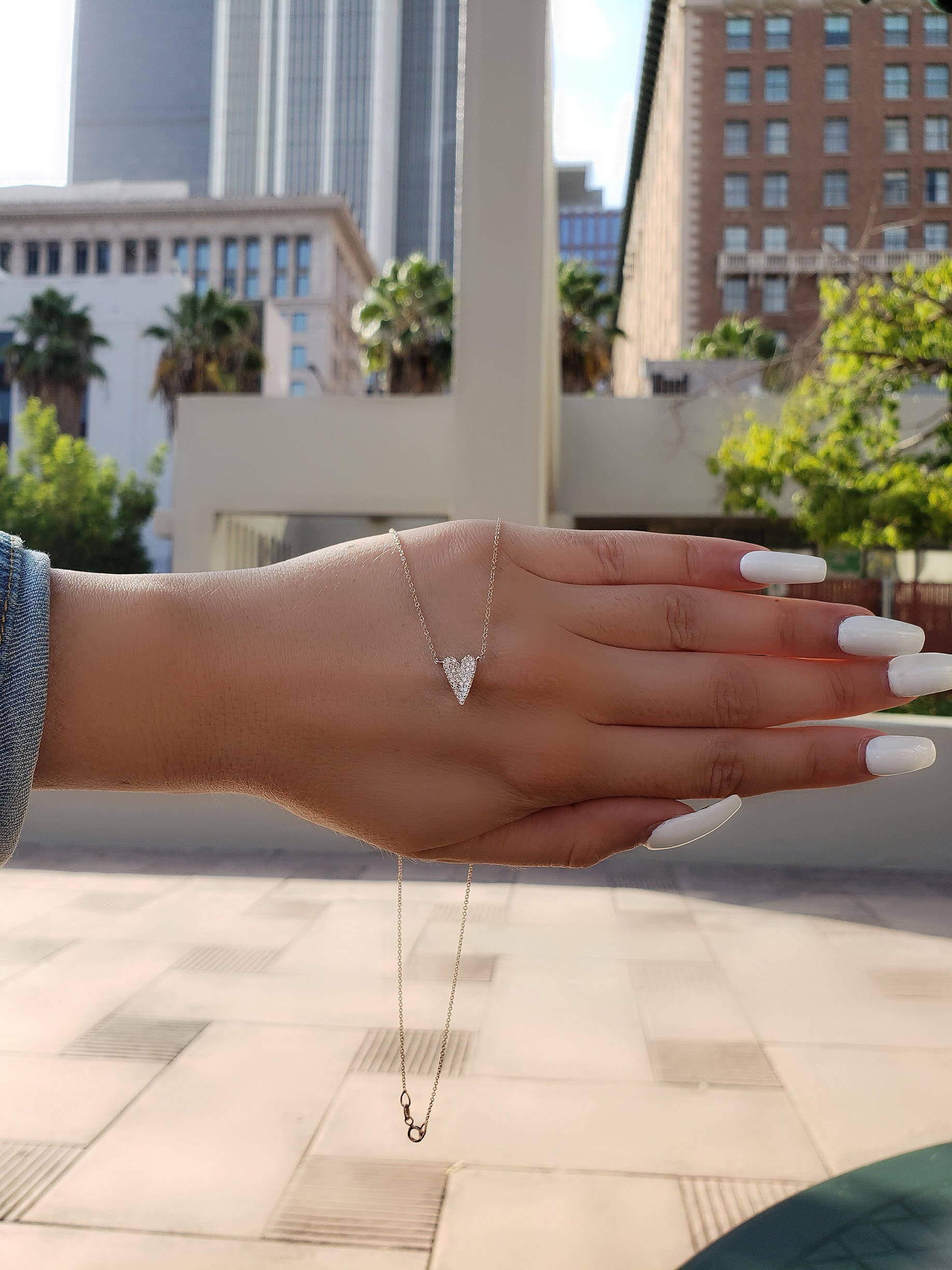 Nothing says "I love you" more than a beautifully hand-crafted heart shaped pendant or a stunning pair of heart stud earrings. Let Ledodi be your go-to jeweler for all things HEART JEWELRY! We have the perfect heart piece for each and every one of your loved ones! Do you have multiple family birthdays and your anniversary right around the corner? Stressing out about finding everyone the perfect gift? (We won't mention that holiday shopping season is almost upon us.) Look no further! We picked out a few samples to help you along the way.   
Whether it's a milestone birthday or just celebrating another lap around the sun, the dainty heart ring, listed on our website for $276, is the perfect gift. Did we mention all of our jewelry comes in beautifully packaged gift boxes? All you have to do is place your order, sign your name on the card and Ledodi takes care of the rest.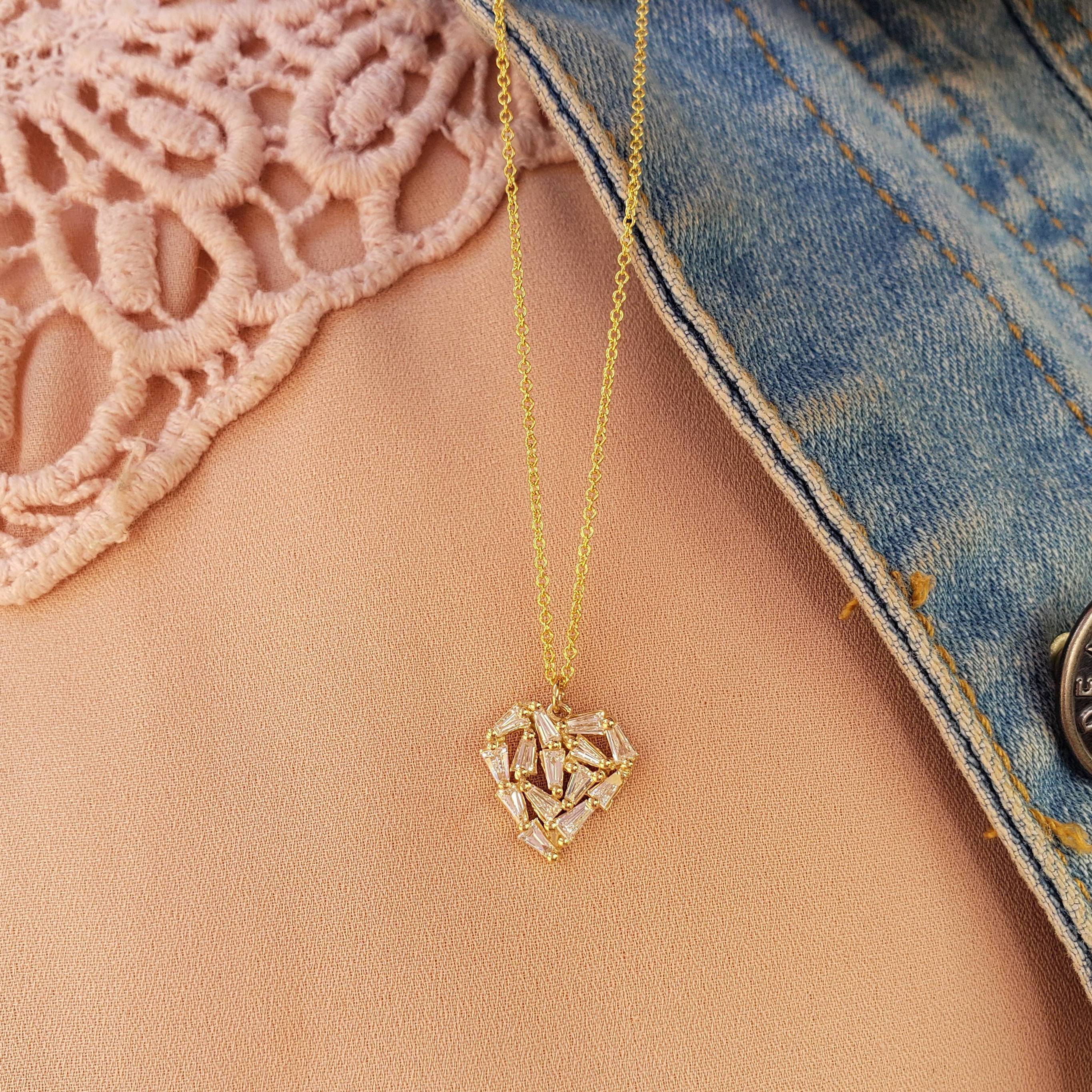 Shattered Baguette Diamond Necklace: $695  
This piece is so much fun! Fourteen baguette diamonds in the shape of a heart, creating a stain-glass mirror or shattered heart, effect. Your loved one will most definitely treasure this unique and one-of-a-kind creation for years (and birthdays) to come. Don't forget, we offer 30-day returns on any and all items as long as they are returned in their original condition. We don't anticipate this happening, but rest easy knowing the gift is returnable for full refund. https://www.ledodi.com/collections/necklaces/products/shattered-heart-baguette-diamond-necklace?variant=30102645899315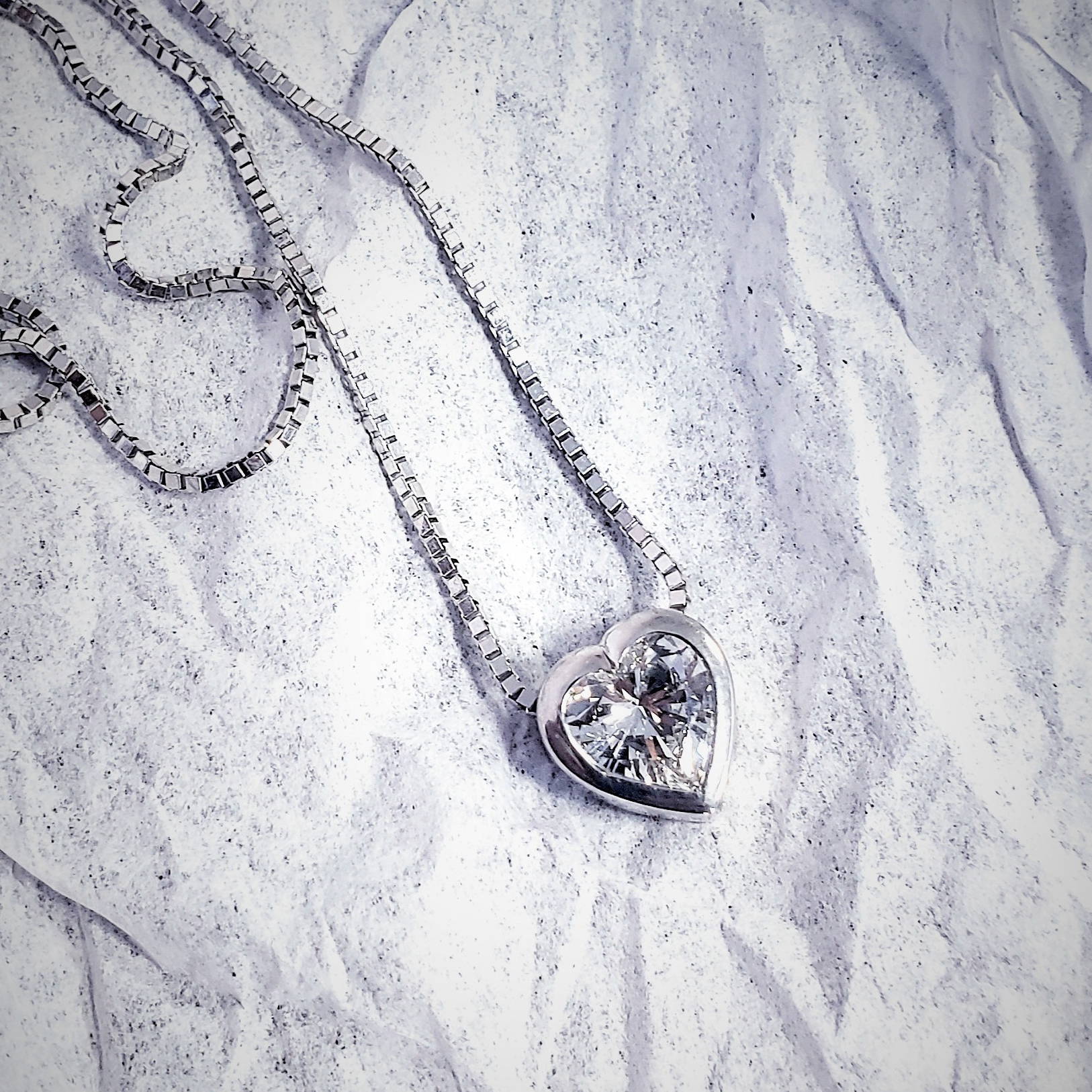 Heart Bezel Diamond Necklace:  $1242   
We won't judge you for waiting until the last minute to buy wifey a gift to thank her for putting up with you for all these years. The heart bezel diamond necklace, a beautifully handcrafted 0.50 Ct stunner, is the perfect way to show someone you love them without breaking the bank. Next year, it's a trip to Italy!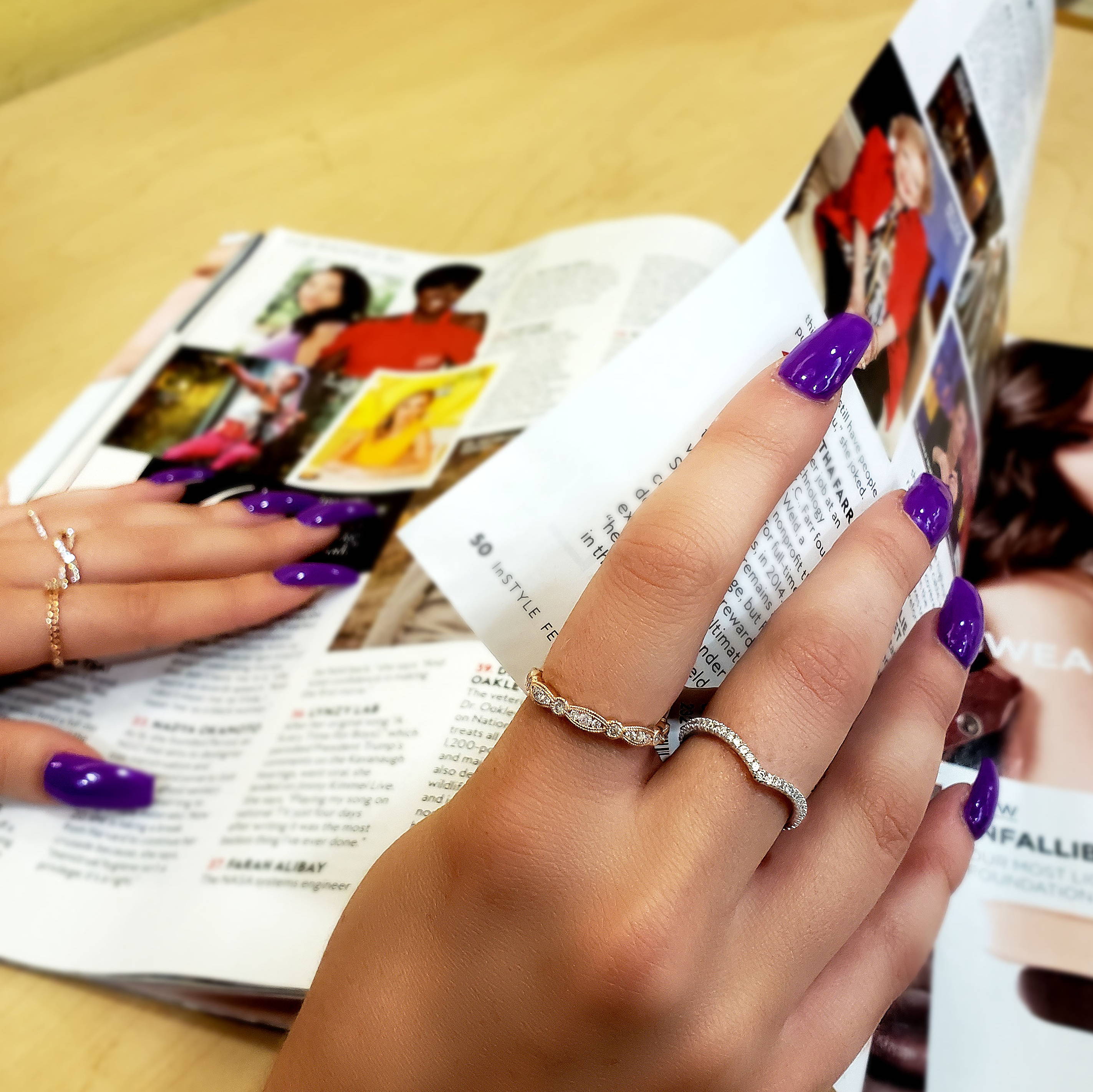 Half-of-my-Heart Diamond Ring: $595   
When we were naming this elegant, diamond encrusted ring, we just had a feeling it would be the perfect anniversary gift, hence the name!  At Ledodi, we offer free 2-day shipping through UPS so no need to fret if you waited until the last minute to place your order. We will take it from here.   

Graduation/Celebration Gifts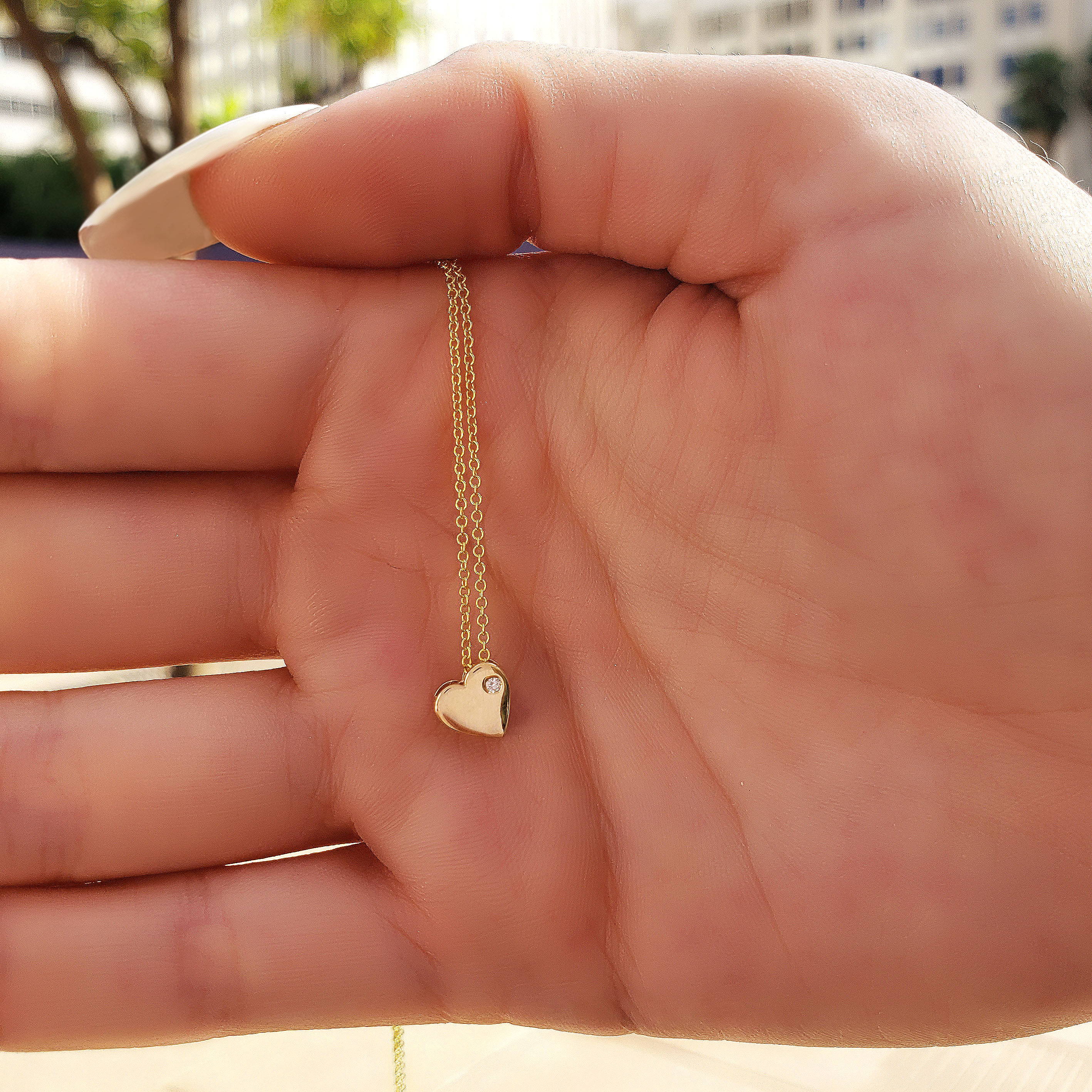 Tender Heart Diamond Necklace: $195  
You've been cheering from the sidelines all semester long. You've helped them study, you've bought them gift cards to Panera Bread to encourage them to eat after spending all night at the library, you let them recite their final speech to you so many times you could probably do it yourself. Final grades are in and THEY DID IT! Reward all of their hard work with our dainty, yet so elegant, tender heart necklace.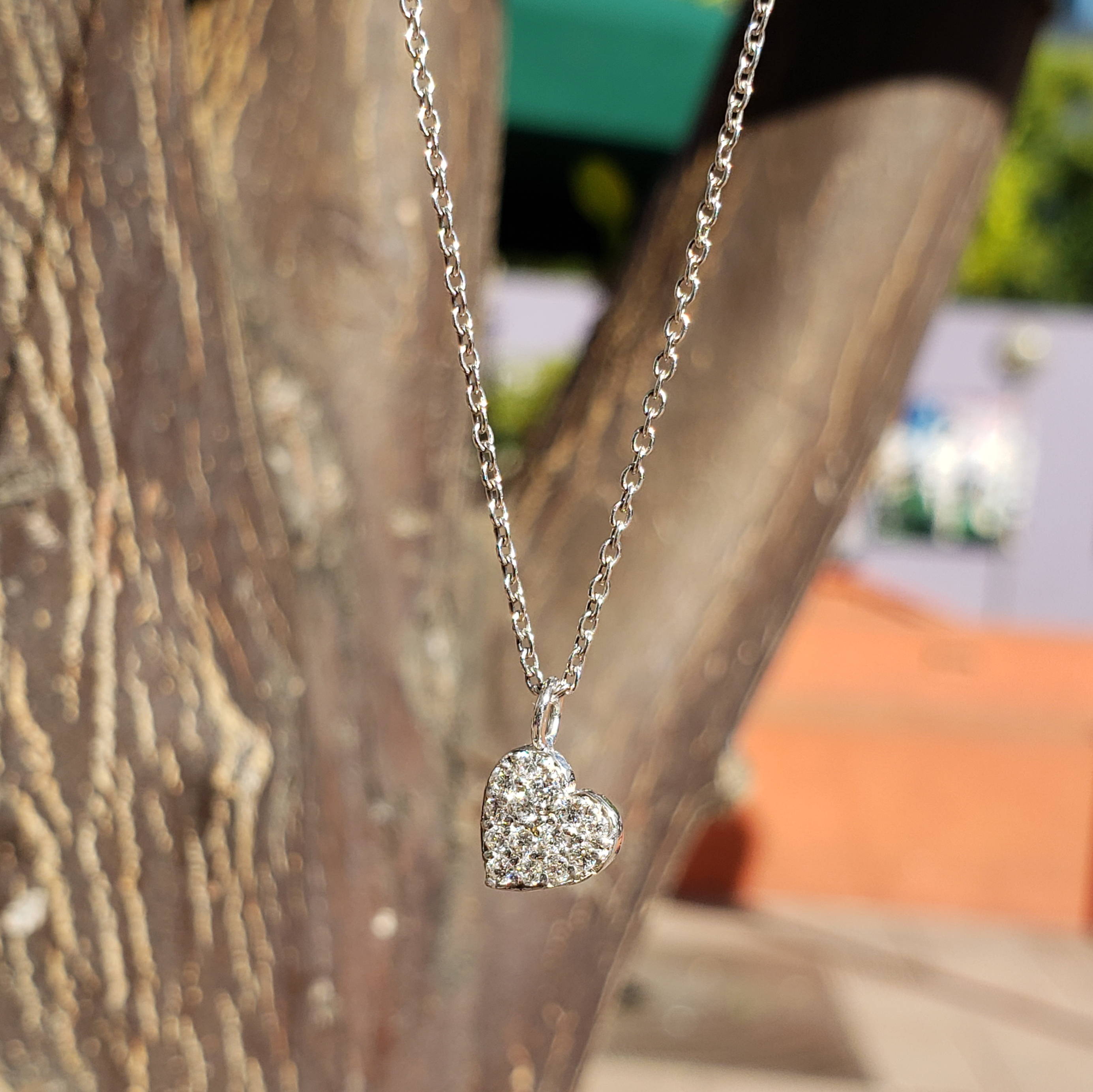 "You did it! Congratulations! Here's some diamonds for all your hard work." - Uncle Bobby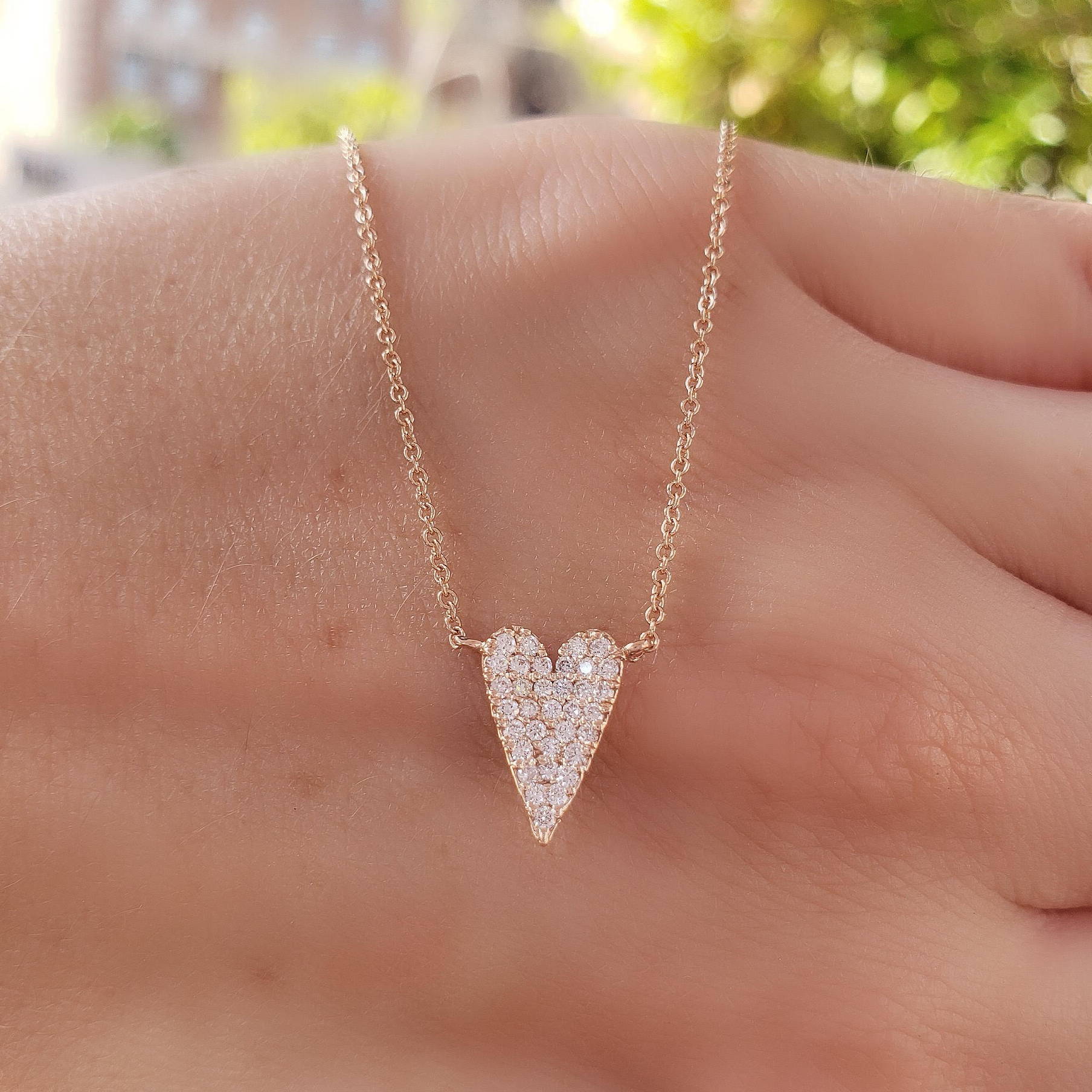 Long Heart Diamond Necklace: $595  
Oh, you thought we were serious when we said we wouldn't stress you out by mentioning holiday shopping is upon us? No pressure but we've already received several large orders from customers trying to beat the holiday rush. Be like them and put the long heart diamond necklace at the top of your shopping list. It's fun, flirty and you will, no doubt, be "the best" for gifting your loved one this holiday surprise.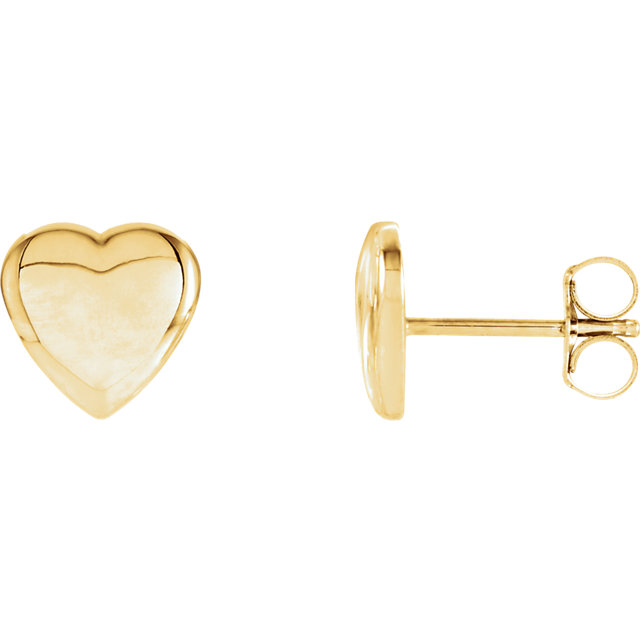 Sometimes keeping it simple is the best way to go! You can't go wrong with our heart stud earrings for an incredibly reasonable price. Sign up for our newsletter for constant updates on deals and promotions to save big on your next Ledodi purchase!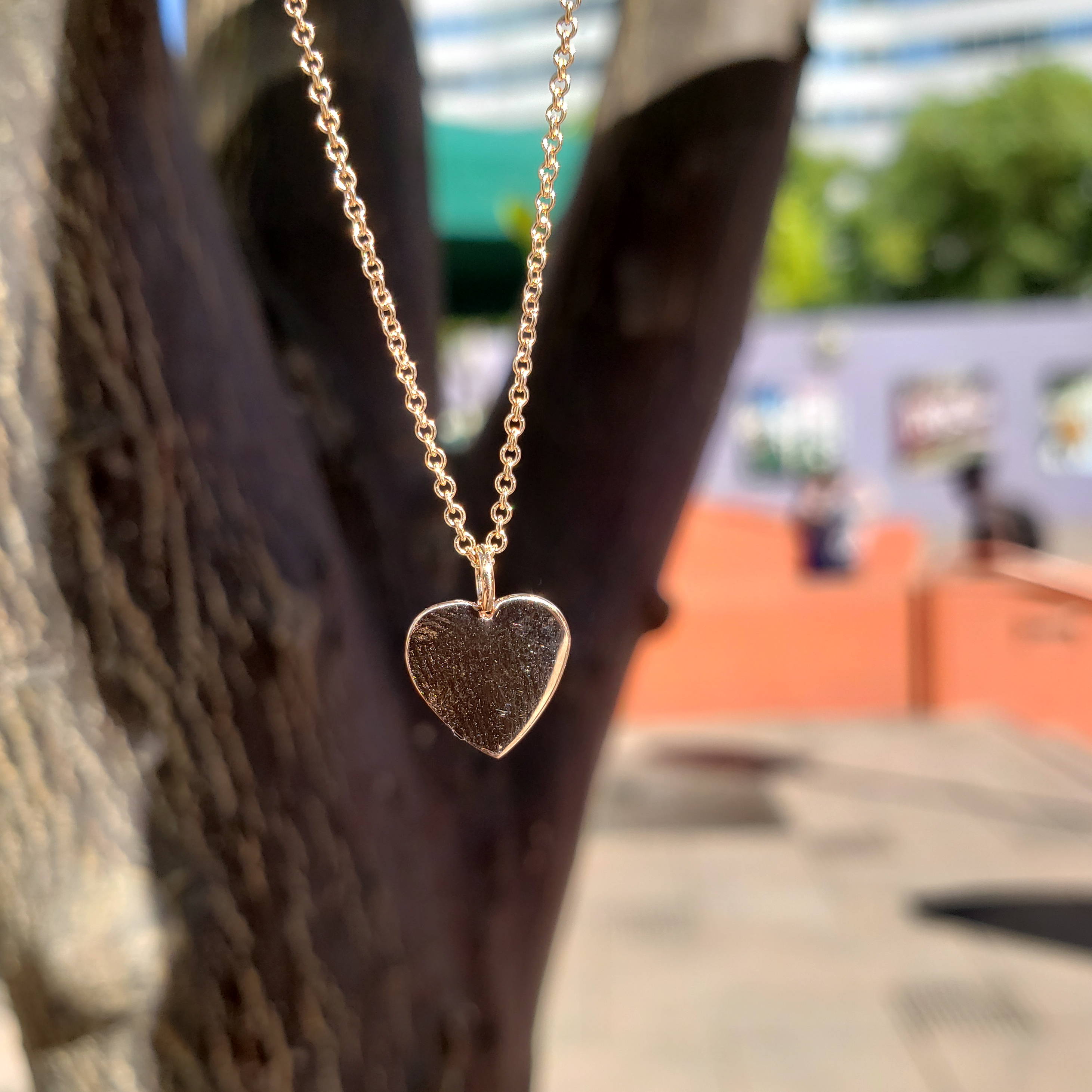 Look at you! You managed to knock out multiple birthdays, a graduation and some of your upcoming holiday shopping by just scrolling through our heart collection. Now it's time to treat yourself. Yes, you heard that right! Momma deserves luxury jewelry too. https://www.ledodi.com/collections/necklaces/products/dainty-heart-necklace?variant=18289876631603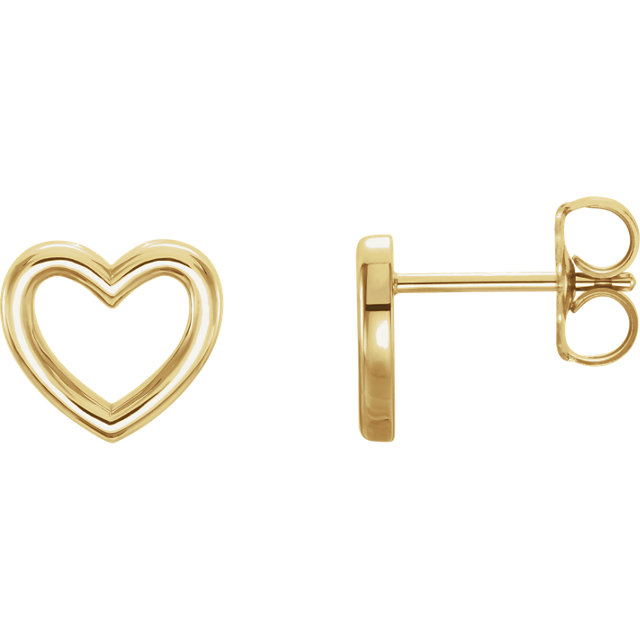 Heart Outline Stud Earrings: $168  
We noticed that your jewelry collection was looking a little dull lately so we took it upon ourselves to add these perfect earrings to our collection. Like one of our pieces but wish you could add your own touch to it? No worries, Ledodi takes custom orders for an additional fee.  
We meant it when we said we have a piece for every occasion. Bookmark this page and come back to it anytime you're in a rut and need that "I didn't have my assistant order this for you" gift to WOW your loved one. If you need any additional advice, have any questions or concerns or just want to learn more about our mission to empower women with affordable luxury jewelry, visit our website and give us a call at 800-518-0240.